🔥 Fire 🎤 5to9 Conf
California burning, 5to9 Conf and life in general
Hello! Good friends,
You may be aware of the fire going around in the San Francisco Bay Area. They say it is the third-largest fire, and each passing year, we are seeing things making life on earth difficult.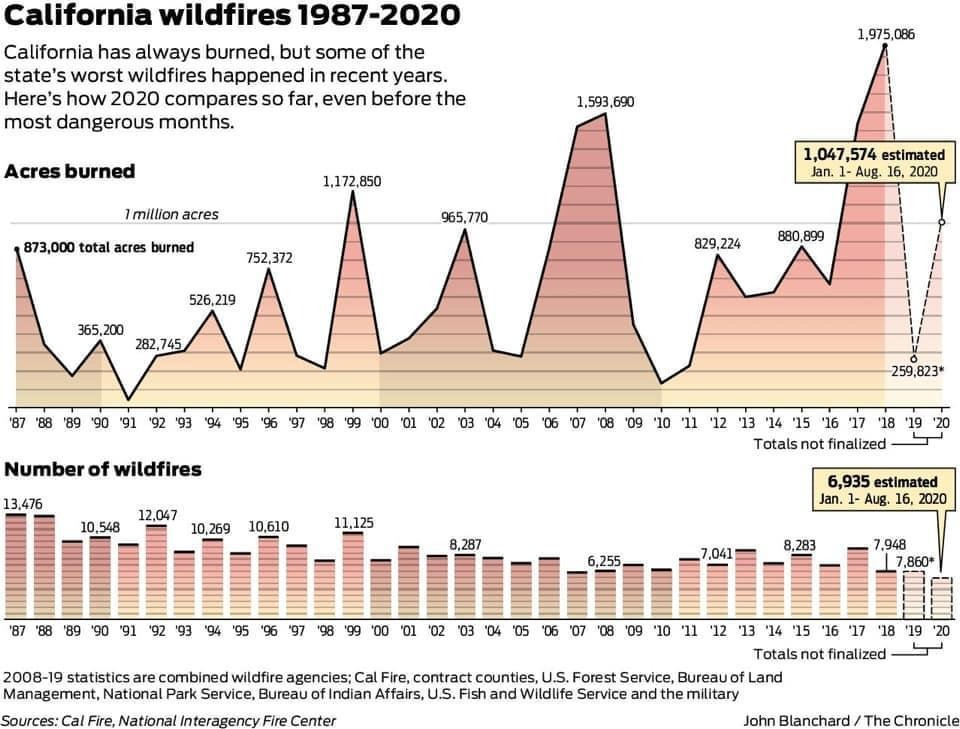 We have to respect nature, and respect will help us in return, if we keep mutilating nature, abusing it, well, mother nature will have a very severe response about it. And we are all witnessing it as of today.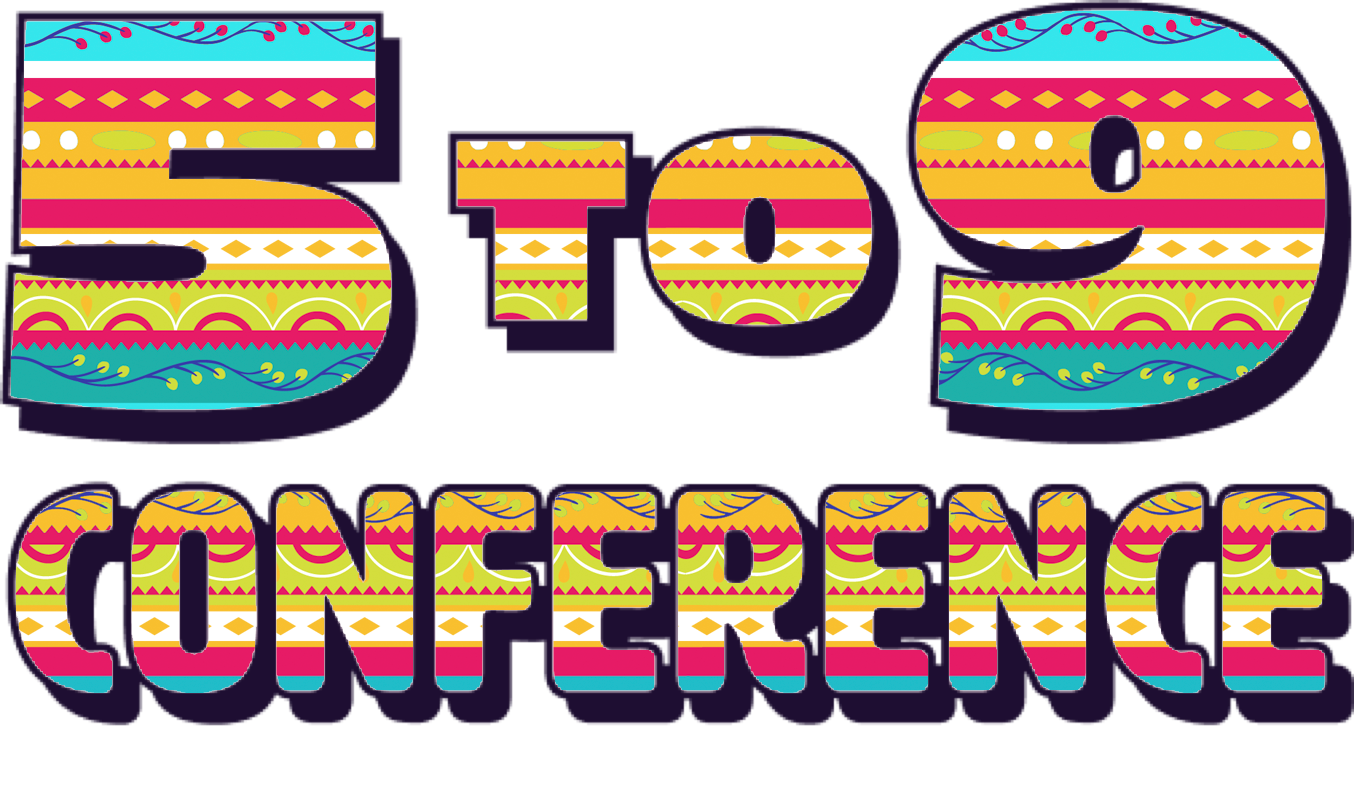 On August 26, at 2:00 pm of California, I will appear on 5to9 Conference's virtual podium. And I will share my story of bringing the Urdu language on trillion-dollar company's devices, and it will cost you to attend a three-day event only $50 bucks! Not that expensive, and you can learn tons of things from many excellent speakers there.
This month, I don't have anything else to share, I am kind of like into a zone where you are still deciding with what you have to do - think of it a strategy brainstorming session.
Thanks,

Mudassir