✏️ Mentoring, 🎁 Sharing & 🌱 Growing
The crazy september!
Hello! Friends,
You have heard about the deadly California fires!? When the sky was turned orange, we may have seen only in movies (at least the San Francisco Bay Area). Check out the video. Someone put that "Blad Runner" theme on it, which is apt.
It was what we had, and now thankfully, the sky is back to its original color. We usually miss things when they are gone, but we never care when things are with us. We are a bunch of ignorants abusing our planet earth in whatever we can.
Besides what is going in California, I am also fighting some dragons at the home front. Let me rephrase it. I am taming them. Life as I told my boss during our 1:1 that "it is like a rocket-based-rollercoaster ride, at least for me."
Small Wins
Recently I gave a talk at the 5to9 conference. The details and work done by Preet and his team were a great use case to get inspired, especially for someone looking to arrange the online conference in today's world. I talked about my story, my journey, and my failure and a big win. Once the edited version is available, I will share it with you all!

It took me some time, but I managed to change my website from the ground up. I managed to update the home, showcase, and testimonial page. There are a few things that are visually annoying things yet to be done.

Able to churn out one more idea related to my little side hustle that I started with my friend. And able to put that idea on the development track too!

I am off from iPhone Loan, yup, I was crazy to update the iPhone ever year, and for that, I opt-in for the Apple installments. However, I paused from that frenzy last year and didn't upgrade the iPhone XS Max Pro to iPhone 11 Max Pro. And I just focused on paying off my iPhone XS Max Pro, which I just did! And guess what? I am not going to confine myself to that "frenzy" fruit ever. I will wait, and I will calm the fuck myself down. Here is my single most compelling reason for myself: I am not running quantum calculation or running sophisticated machine learning algos, so what's the rush?
What's next? I was contemplating to craft my use cases in a typical structure that everyone teaches (see the template from UX Goodies). Then I realized why I follow this structure. It is so robotic and so dull. I have an idea, and I might experiment with it in the coming weeks, and I will keep you guys posted about it.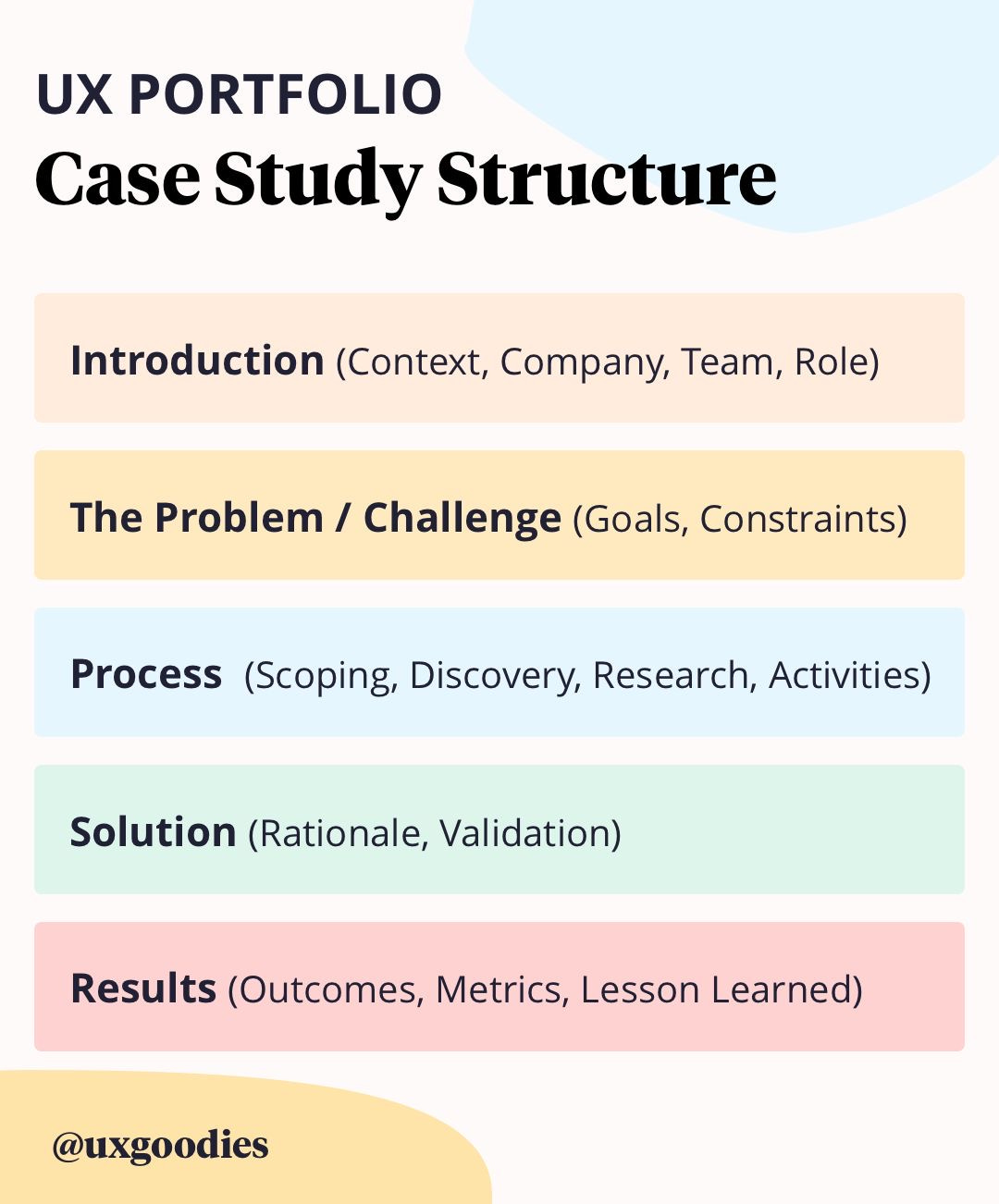 Note Taking Apps
I love them, and they are great, but third-party Note-Taking Apps? I am afraid that someone might hack it, and I chimed about it into a Twitter thread. And guess what? Precisely after two days of this thread reply, someone accesses my Evernote account! I don't have that solid trust with third-party indie note-taking app (popular or less-popular) developers. Here is the screenshot of that warning from Evernote.
Books I am reading
Right It by Alberto Savoia

The Social Code by Patric Hanlon

The Natural Space by Huzoor Qalandar Baba Aulia (Urdu)
Until next time, adios friends.
Create a superb day!
Mudassir Azeemi